My life motto
: Work hard. Be present. Love others. Find balance. Choose joy. Forgive often. Buy the shoes. Laugh at yourself.
Something You're Learning
: Do one healthy thing daily.
One Trend You Like To See End
: Ombre hair.
It confuses me.
Did you forget to schedule your hair appointment or is that the hairstyle you were going for?
One never knows.
Worst Decision You Made This Week
: Bumping into someone & asking about her pregnancy.
When it is
HER SISTER
who was pregnant.
Listen.
I've had this happen to me.
All I can say is that a woman never forgets the moment someone asks her about her nonexistent pregnancy.
I felt AWFUL.
Best Kept Beauty Secret
: Shave your legs with Shampoo. It makes them extra shiny.
Worst Advice You Ever Got
: I once heard a man speak about why the "Praise Section" of any prayer request time made him cringe.
He said that people should be mindful of saying things like "I praise God for safe travel" because what about the people who didn't travel safely??
I think he was trying to imply that people need to be more empathetic to the feelings of others.
But for some reason, this did significant damage to my faith walk for YEARS.
It made me think that I couldn't thank God for things or be joyful for the good things happening in my life.
Because someone, somewhere is suffering & we need to be mindful of that.
Listen.
It is good to be empathetic.
To listen & respect the needs/thoughts/opinions/feelings of others.
But if that empathy steals your own joy & keeps you from praising God, then you are too focused on people pleasing & not enough on God pleasing.
God LOVES when we praise Him. [Insert the book of Psalms here.]
If anyone keeps you from praising the One who made you, RUN AWAY.
Now there's some good advice.

What Motivates You Most To Work Out
: New workout songs.
I get bored easy when I run.
Especially when I am at home just running in the same spot on my treadmill.
Which in Minnesota, is a good solid 6 months of winter indoor treadmill running.
Music keeps my energy up.
Cute workout clothes help too.
Or watching Miss America. Or the Dallas Cowboys cheerleaders. Wowzer.
Getting Ready Song
: My favorite band of all time is Lifehouse.
I still listen to their first album
No Name Face
more than anything else I've ever owned.
If we're talking something new - I'm into Ke$ha
It's up beat & peppy.
If I'm getting ready for a date, Boys II Men. All the way.
One Weird Thing About You
: I get really freaked out by dreams.
50 Shades Of Grey - Really Hot or Really Not
: I'm a self-proclaimed romance junky.
If it's romantic, I'm usually into it.
The online church community has had a pretty strong reaction to this book/movie.
Which is of course: DON'T READ IT. DON'T SEE IT.
For awhile there on social media, it was
everywhere
.
My rebel side naturally wants to indulge. Just to piss off these people.
Simply because some of these reactions come from judgmental places.
And I really, really, really hate that judgy, preachy place.
But lots of things have kept me away from all of this 50 Shades biz.
Time mostly. Other things going on. Other books I've wanted to read. Other movies I preferred to see.
And I figure if I've stayed away this long, I probably can live without it.
I'm not really sure I'm missing anything.
Favorite Thing To Read
: The "
Hey, It's Okay
" section of Glamour magazine.
Most People Don't Know
: I eat a granola bar almost every night before bed.
Something You Should Do As A Teenage
r: Dance with a lot of boys. Kiss only a few.
Something You Should Do At 20
: Take your first real vacation without your parents.
Something You Should Do At 30
: Decide what you really want to be when you grow up. Also decide on graduate school. Once & for all.
A Secret Confession
: I still eat fresh snow. Stop judging me.
Something You Pray For
: Hope.
Something You Need To Buy
: New running shoes.
One Thing You Recently Taught Your Kids
: Tonight I taught Parker some Spanish.
Hola Amigo!
He'll be the coolest kid at preschool next week.
I'm Really Struggling With
: The dress code at work. Colored denim is business casual no?
My poor boss. Oh Meggan.
One Thing I was Reminded Of This Week
: Don't give up on people.
Team Britt or Team Kaitlyn
: Don't hate me America. Team Britt. #TheBachelor #IHaveMyReasons
Book You're Dying To Read
:
Searching For Sunday: Loving, Leaving, & Finding The Church.
Can this book please just come out now?! April 14 is sooooo far away.

The Last Argument You Had With Someone
: My husband. He was hosting poker night. And I asked him if he cleaned the bathroom before guests came over. [I have a weird, crazy obsession with a clean bathroom. It's almost psychotic.]
"Sure. It's clean."
What he should have said ----> "I picked the kid's wet towels off the floor."
Favorite Place In The World
: Split Rock Lighthouse on Lake Superior.
Just spread my ashes there.
Things That Made Me Laugh This Week
: Yes. Yes. Yes.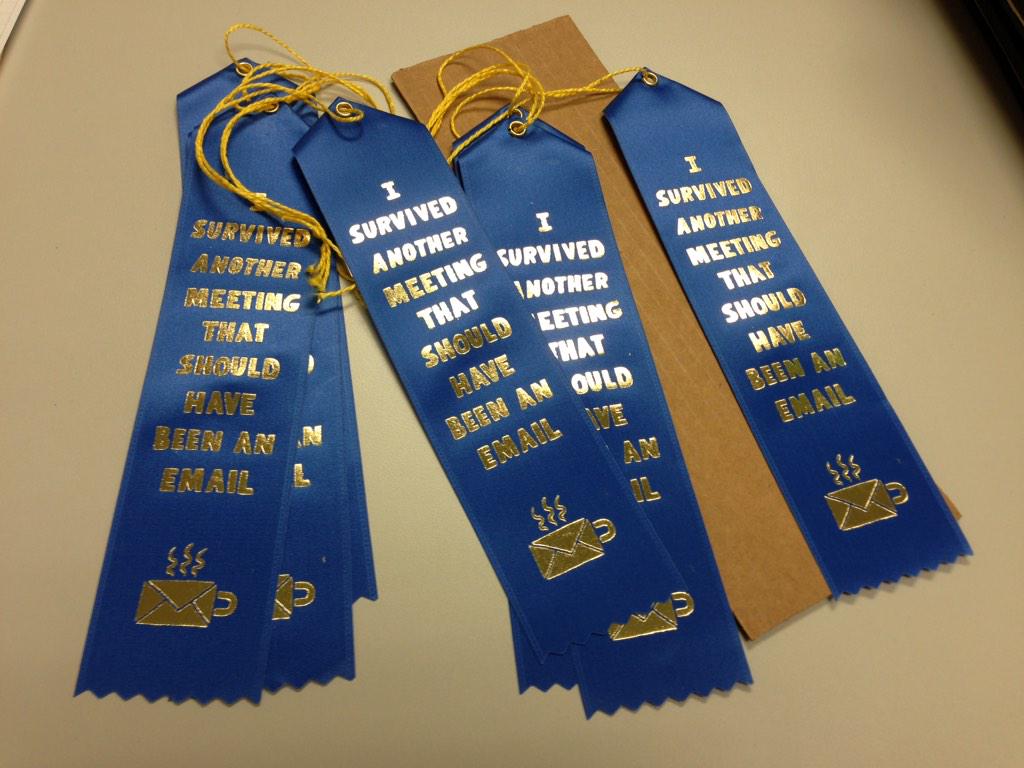 Have a great weekend!